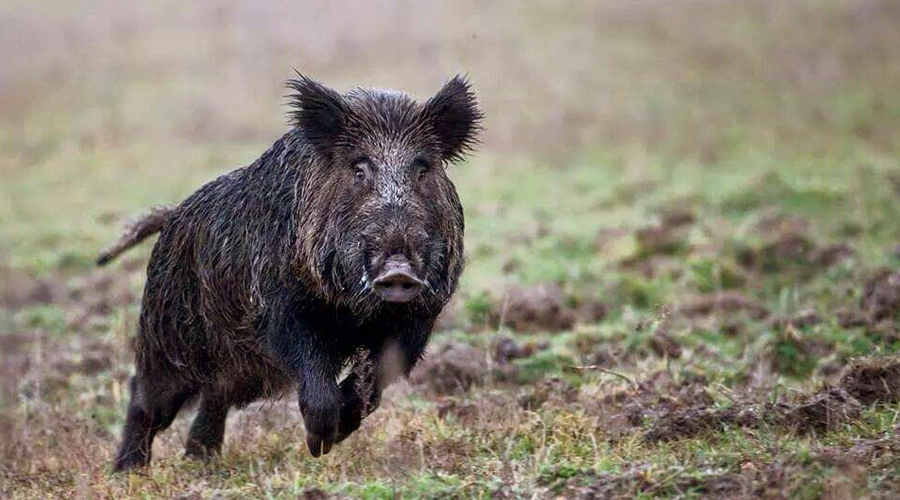 Wildboar hunting in Tuscany
To all the keens of wild boar hunting, Caccia Toscana gives the opportunity to take part in different kinds of hunting, organised on the beautiful hills in the ares of Siena, both in reserve and in free land, proposing very favourable hunting package. The wild boar hunting fight take place within our very selected reserve which extend beyond 900 hectares. Furthermore there is the possibility to bring your dogs or to use ours. The wild boar hunting is the top of our company, it is organised in the minimun details so to satisfy the individuals needs of our customers. Our job is that of organize in the best way the hunting fight, in order to make you live intense emotions, "canizze" and adrenalin in the best tradition of the past. After the fight hunting you can take advange of our agriturismo and restaurant that are immersed in a place of absolute tranquility, where after the hunting you can relax and speak about you experience tasting a good glass of our producion of Chianti or Vernaccia di San Gimignano, as you already know the hunting is also this! The warm family atmosphere offers typical Tuscan dishes.
WILD BOAR HUNTING IN VENATORIAL FANUAL RESERVE
Participation share:e Euro 250,00 per person, it includes:·Entrance into the reserve;
·Slaughter of wild boar without limitis;
·Trofhy of the slaughtered animal;
·Meat in equal part for all the participating;
.Breakfast and Lunch
DATES OF THE WILD BOAR HUNTING FIGHT:
16th November 2019
21th December 2019
We also do estimate for individual hunter or for small group too.
Info and booking:
please fill the form aside or contact us: